Not everyone uses this knowledge for good purposes however.
One of the people I was helping was explaining to me how extremely wealthy people (billionaires) are not so interested in money and wealth anymore, but are more interested in power, and secret knowledge.
Whether its seeking means for them transcend death and upload their consciousness to a type of computer, or a way to change the world to their view of what it should be, the very wealthy and powerful elite do not think the same way the average person does, and let me tell you, they are into some very strange things.
Up until this point, things had been going pretty well for me. However, not long after I had that conversation with one of my students about the ultra powerful elite, I received an anonymous letter to my office.
It simply read… "Some things are not meant to be known. Stop what you're doing, or else."
I was pretty shaken up by it, and wondered who could of done something like this.
Was it a prank? Was it someone I've offended in the past? Or… was it a literal threat?
As a bit of time went by, I worried about it less and less until I nearly forgot about it.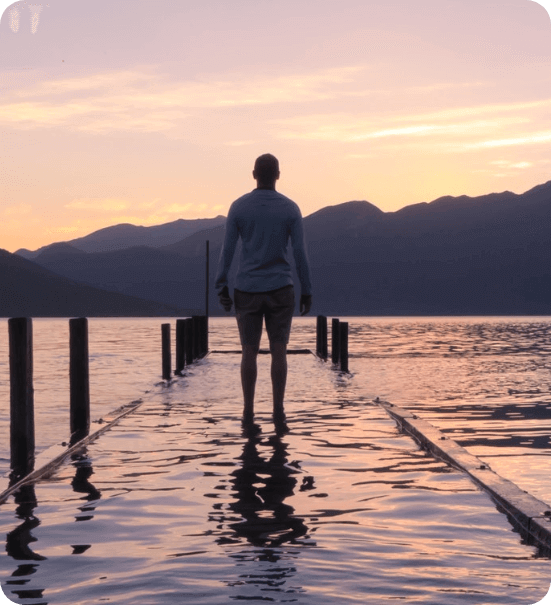 One night while out enjoying an evening with friends, I had a weird feeling come over me. Almost as if you knew something was wrong, but didn't know what.
The entire evening I couldn't shake the feeling. I decided to go home early that night, and as I always do, I stop by my office first to do some late night reading.
To my utter surprise, I saw fire trucks where my first floor office was.
My heart sank… my office was ablaze… and worse yet, my manuscript was inside, along with most of my notes.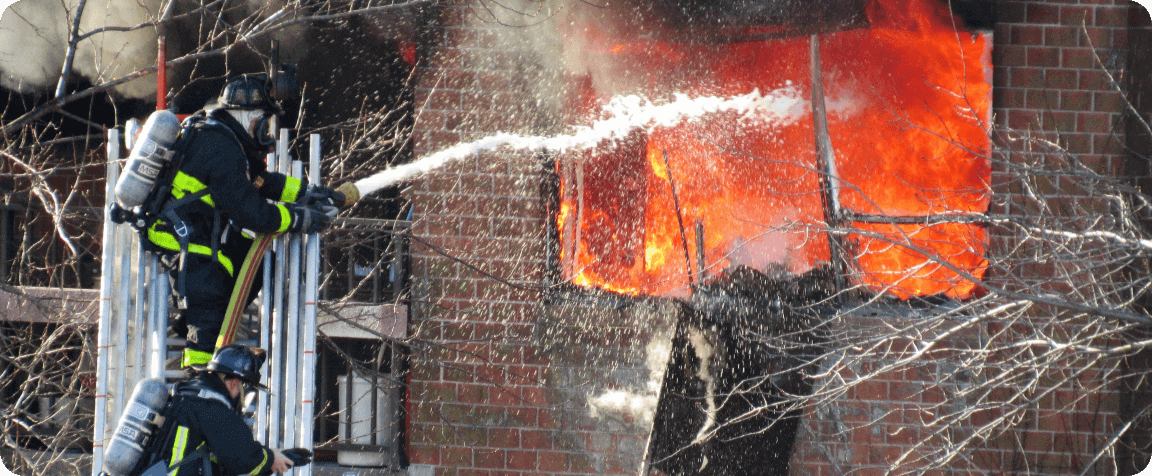 The police were there as well, and they wouldn't let me anywhere near the fire.
I went home and laid awake the entire night, thinking about the mysterious note I had received about a month earlier.
Had… had someone tried to kill me? Or simply send me a message? Or, was it simply an electrical fire… you know, some kind of accident?
The next day, I went to the police station. An older officer sat down with me, and said "Vincent, you're lucky to be alive." "We have reason to believe that if you would have been in that office that night, you wouldn't be standing here right now."
The muscles in my throat could barely move… I was almost paralyzed with fear. My worst-case scenario was actually coming true. "Why do you think that officer?" I finally mustered.
"Well, we traced the blaze to your office. Someone poured gasoline all over your office after they turn the place upside down practically. Did you happen to store something valuable there? Money… jewelry, something of value?"
I still couldn't believe what I was hearing. It was almost as if I were dreaming, but this was no dream, it was a living nightmare.
"No" I replied, "not really, just my work, and several of my books".
"Hmm.." the officer replied, while looking at me almost in a suspicious manner. I knew deep down what they were looking for. They must have been after the book I had recovered back when I was in Egypt, along with my notes.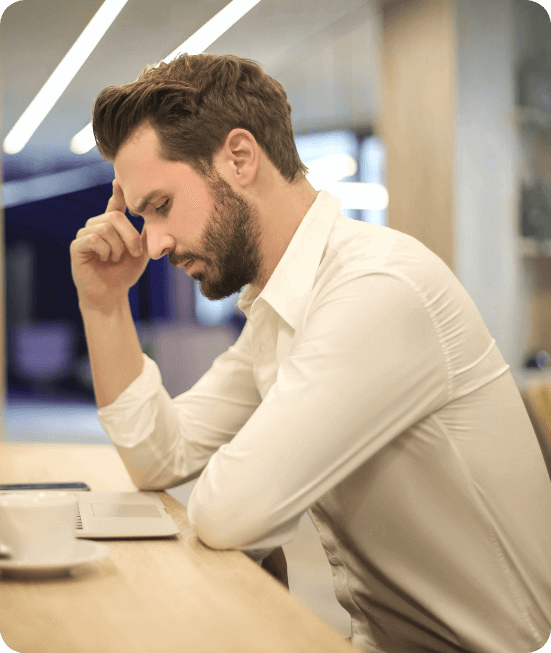 I thought to ask about the security cameras, but the officer told me that someone had disconnected it prior to the fire starting.
I was pretty shaken up after what had happened, and decided to take that note I had received very seriously. I stopped helping people learn about the miracle of being able to supercharge their chakras. I turned away large sums of money from famous people, and basically tried to lay low for a while.
I didn't feel safe. I finally decided to sell my house, and leave the country I called home my entire life.
I eventually felt safe again having left my old life behind. It was then, I started researching who may have wanted me to stop sharing the knowledge I had obtained.
I started realizing that there were very powerful, and old, groups who had access to some of the knowledge I had discovered, and much more. These shadowy secret societies, and individuals, strive to keep knowledge like this hidden, and do not want it becoming mainstream.
Remember what I said about the very wealthy? They strive for power. And remember the old adage, "Knowledge is power."
As I was doing deep research, I started learning about groups like the knights of the Templar, which despite what many people think, still exist in the shadows today. The illuminati, which is also very well known and said to contain many famous powerful people. Many of these groups are offshoots of the freemasons, which most people have heard of in some form or another.
There are other groups like the Bilderberg group, which wield tremendous amounts of global influence, or the order of the golden dawn, which have their roots going back to ancient Egypt, and utilize many magic and occult rituals.?
Many of these groups have different "levels" for its members, where higher ranking members have access to more information. One thing is for sure however, many of these groups at their highest levels have access to knowledge most of the world does not, and they go to great lengths to conceal that, and prevent others from getting it.
Suppressing knowledge by these groups has been happening for centuries, if not for thousands of years.
You can see examples of this throughout history...